Have you thought about your MONEY MINDSET?
Your MONEY MINDSET is your set of beliefs you have when it comes to your finances, or the thoughts you have when it comes to spending.
Sometimes those beliefs and thoughts around money can be really limiting, even if we don't realise it.
I see a lot on Instagram and I read many blog posts about making sure you don't talk negatively to yourself,  about your body or how you look. And you should do the same when it comes to your finances…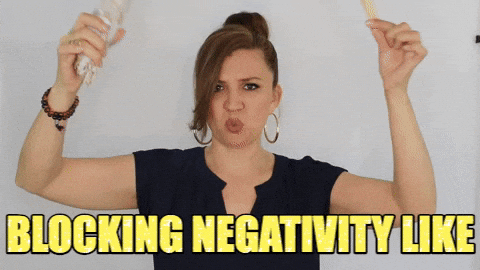 Here are some examples of mindsets that are holding you back, keeping you stuck in same old habits and making you play small with your money:
Thought 1 – the 'I-suck-at-money' mindset
Thought – "Oh god, HOW have I managed to get in so much debt! I'm so shit with money"
Solution – Don't beat yourself up for previous mistakes you've made. They've happened now and you should try to move forward with a positive mindset about the future, learn from what has happened and be excited about the changes you are making!
Thought 2 – the 'no-spend-diet' mindset
Thought – "I spent far too much money on XYZ last month. This month, I'm spending NO money on XYZ!!!"
Solution – If you restrict yourself too much, you will just want what you can't have even more and will end up 'binge spending' (where you end up spending more than what you usually would all because you told yourself you can't!) so instead, set yourself a small budget that is more realistic!
Thought 3 – the 'YOLO-attitude' mindset
Thought – "Ugh I've had the worst week, fuck the budget, I'm going shopping, I deserve it…."
Solution – Try to get out of the habit of 'comfort spending'. I'm absolutely not saying never treat yourself, but factor it into your budget. This is very similar to using YOLO as an excuse to not commit to big financial goals. It will just keep you stuck in the cycle of living pay check to pay check which no one wants!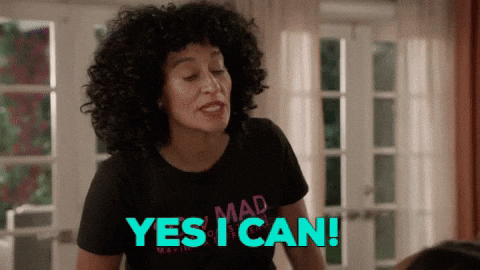 Hopefully you can see how bad these thoughts are and how they keep you stuck.
Change your mindset, change your life
Laura xxx